MARK VAN STRAATEN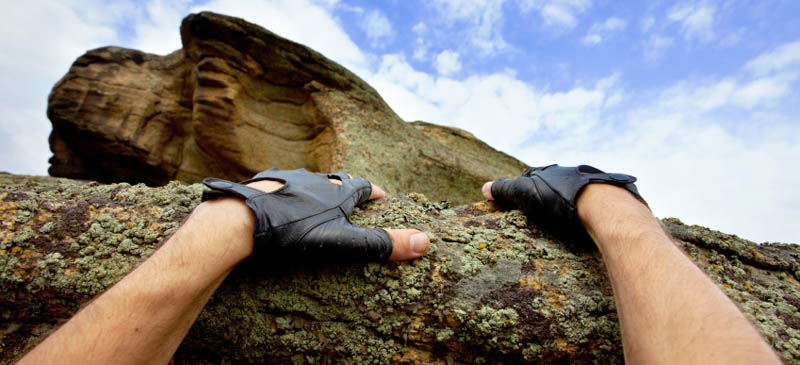 This past weekend one of the points I made in preaching a message about keeping your spiritual life new was to correctly interpret hard times.
To actually correctly interpret hard times is not as easy as it sounds. Here are some of my thoughts about interpreting hardship correctly.
My comments come from a measure of personal experience, but mainly from stories, both ancient and present and from David Rock's insightful book, "Your Brain at Work".
Bring your brain into a more rested state through "labeling". According to David Rock, when facing a difficult situation our brains can become over stimulated and consequently we may make a poor decision that worsens an already difficult situation. That's why people instinctively say, "Calm down". Bringing our minds into a more rested state will help us resolve the situation. Rock suggests that one way we can get our brain in a…
View original post 397 more words